STAFF BLOG
スタッフブログ
What are your hobbies?
Hey everyone!
I hope you are all enjoying Obon with your families!
When we meet someone new, we should always have a list of WH-questions to ask!
Who What When Where Why How?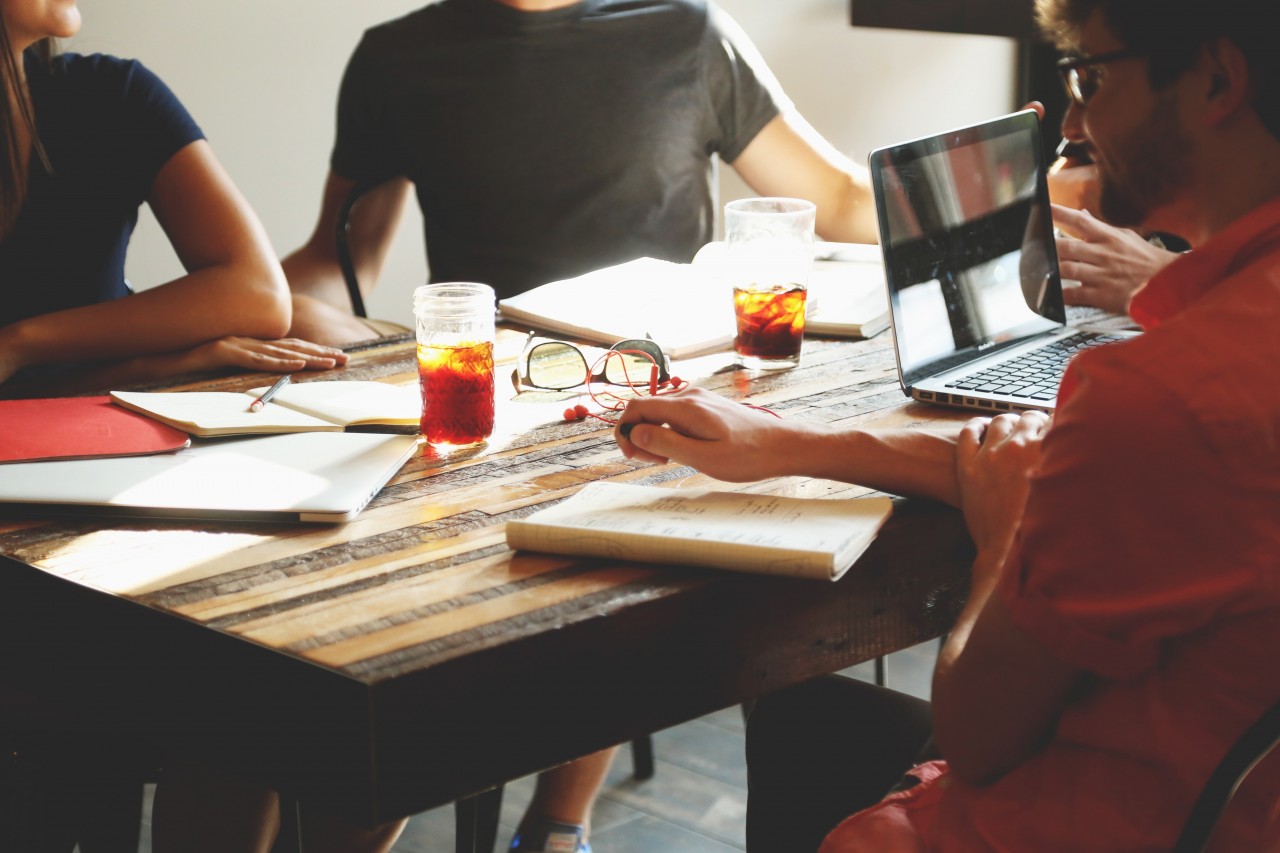 These WH-questions will help you start-up conversations and keep the conversation flowing. Try to remember some key patterns or set questions to help you learn more about someone new:
Who is your favorite ______?
What _______ do you like?
When did you __________?
Where are you from?
Why did you ________?
How long have you _______?
Try to make your own examples and comment them below!
Back to the topic, HOBBIES!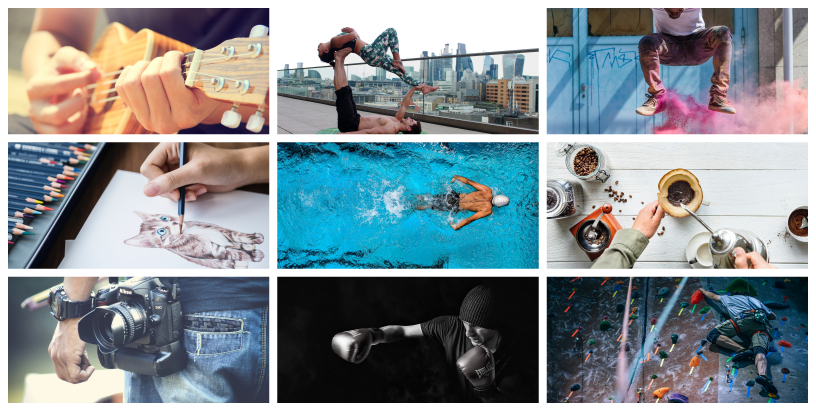 Too many times, I have asked someone their hobbies, and they tell me, "I don't have any hobbies…" This is truly impossible! Everyone has something that they enjoy. Our instincts, curiosity, and human nature drive us to find something fun and enjoyable!
What are your hobbies? Please comment them below!
Me personally, I love to do martial arts (Nihon Kempo 日本拳法), play guitar, draw, read, and much much more! I'm a "Jack-of all trades" and I can't help but try new things. This week, I challenge you to try something new!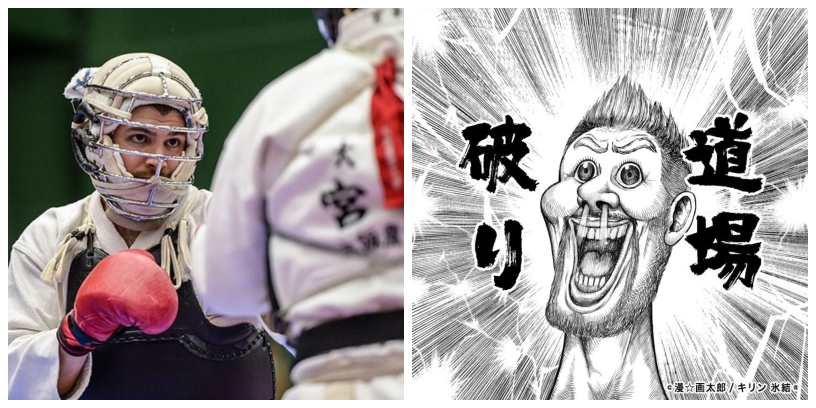 Have a great week and I look forward to seeing you again in class soon!
All the best!